Hi friends! Hope you're having a wonderful morning. Today I have a delicious eggless eggnog protein shake recipe for you to try!Yesterday was a great day. Liv, P and I met up with Jess and her daughter at the aquarium,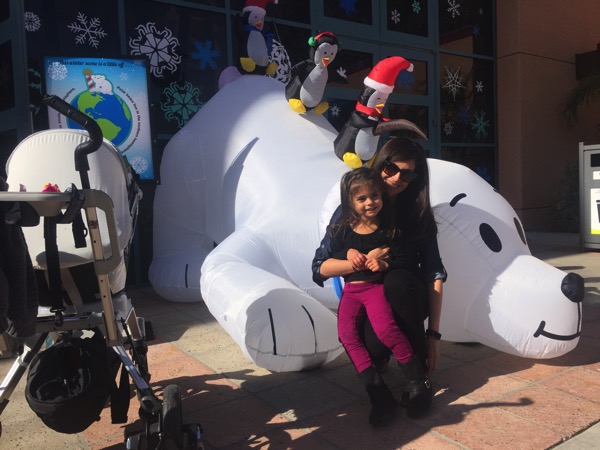 (Liv is obsessed with her black boots)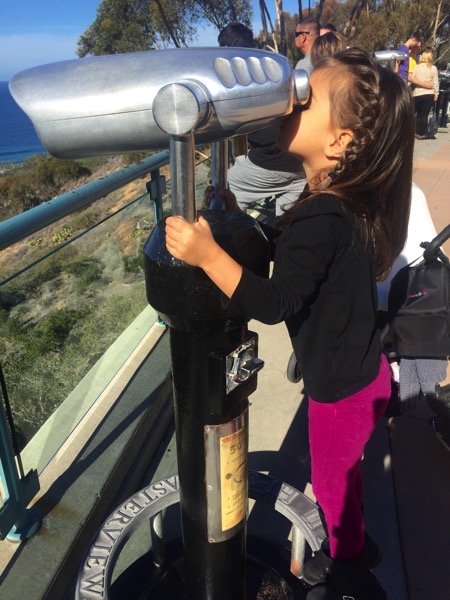 came back home and made dinner,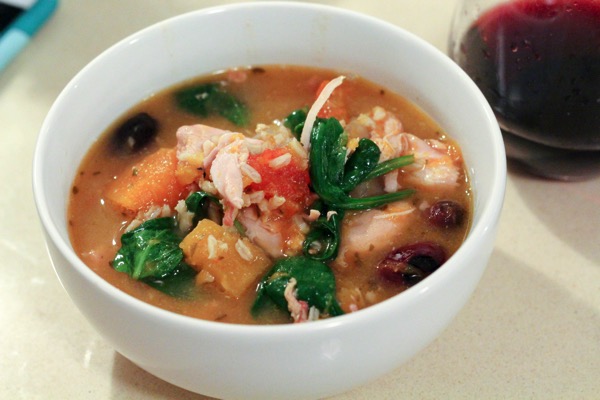 (this stew is AMAZING. We were out of quinoa so I added cooked brown rice. I almost always made it in the slow cooker and add the quinoa and olives after it's finished cooking. It's so easy, and always delicious.)
and took a BODYPUMP class at the gym.
I'm starting to ease myself back into my usual teaching classes, especially since I start teaching in a little less than 2 weeks. My first week back, I'm teaching two Spin classes and two barre classes. I'm trying to lessen the shock on my body by slowly building up strength and cardio, but I know that first week back will be a kick in the reals.
Eggless Eggnog Protein Shake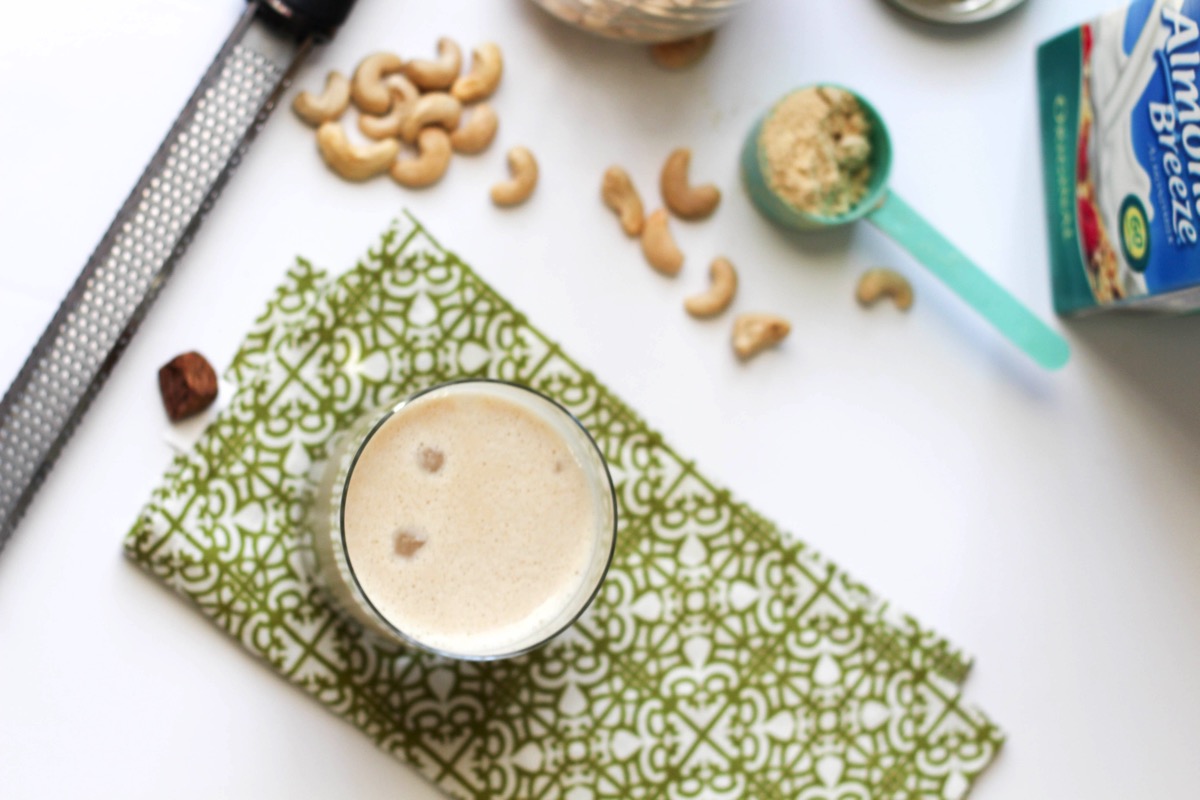 Today I have a new smoothie recipe for you! I'm liiiiive for eggnog – my aunt and the Pilot both have incredible nog skills – and since I spent 5 weeks without dairy (and 4 without eggs), I was still looking for a way to infuse some eggnog flavor into my life.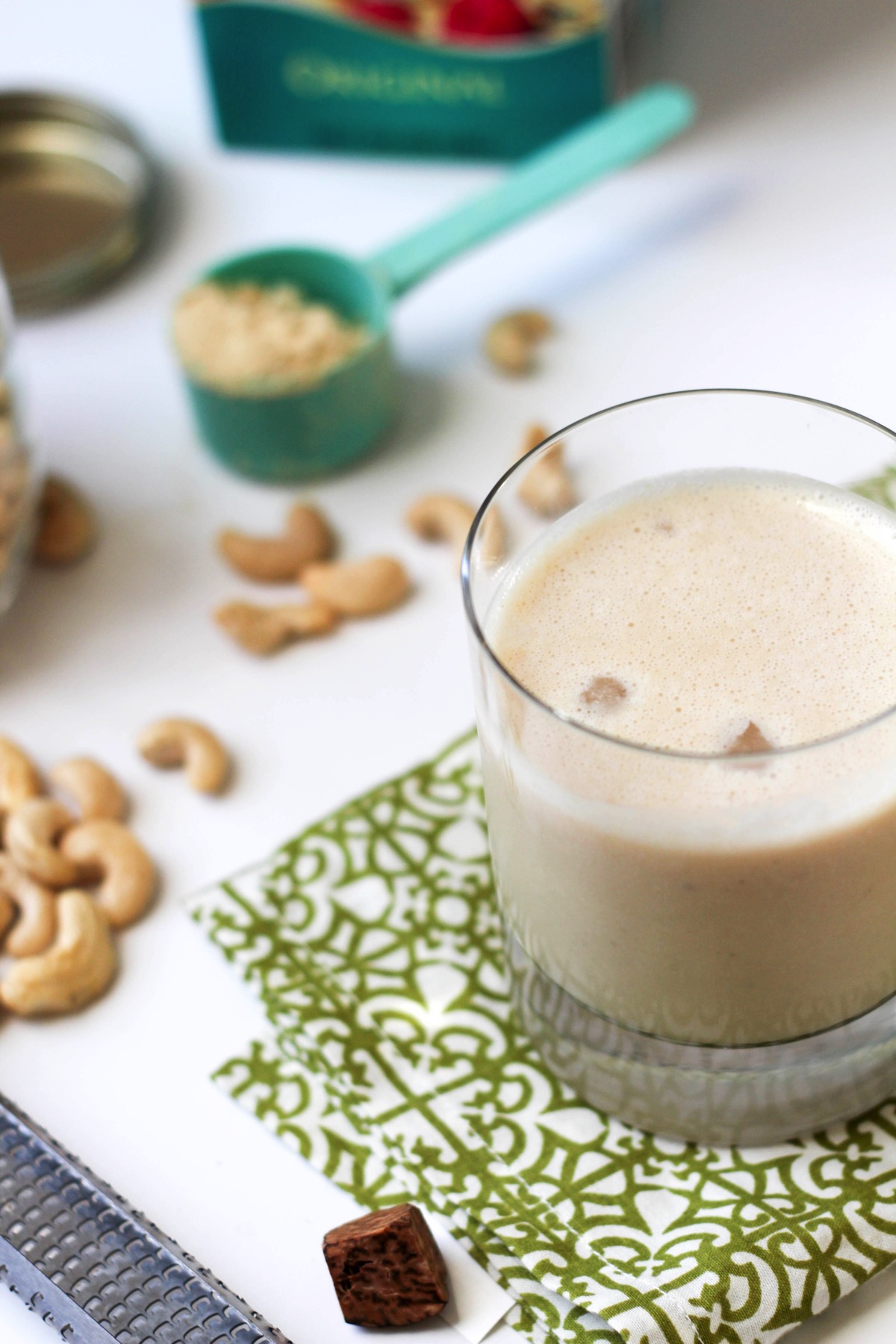 I made a protein smoothie with lots of nutmeg, the sweetness of medjool dates, and creaminess from soaked cashews.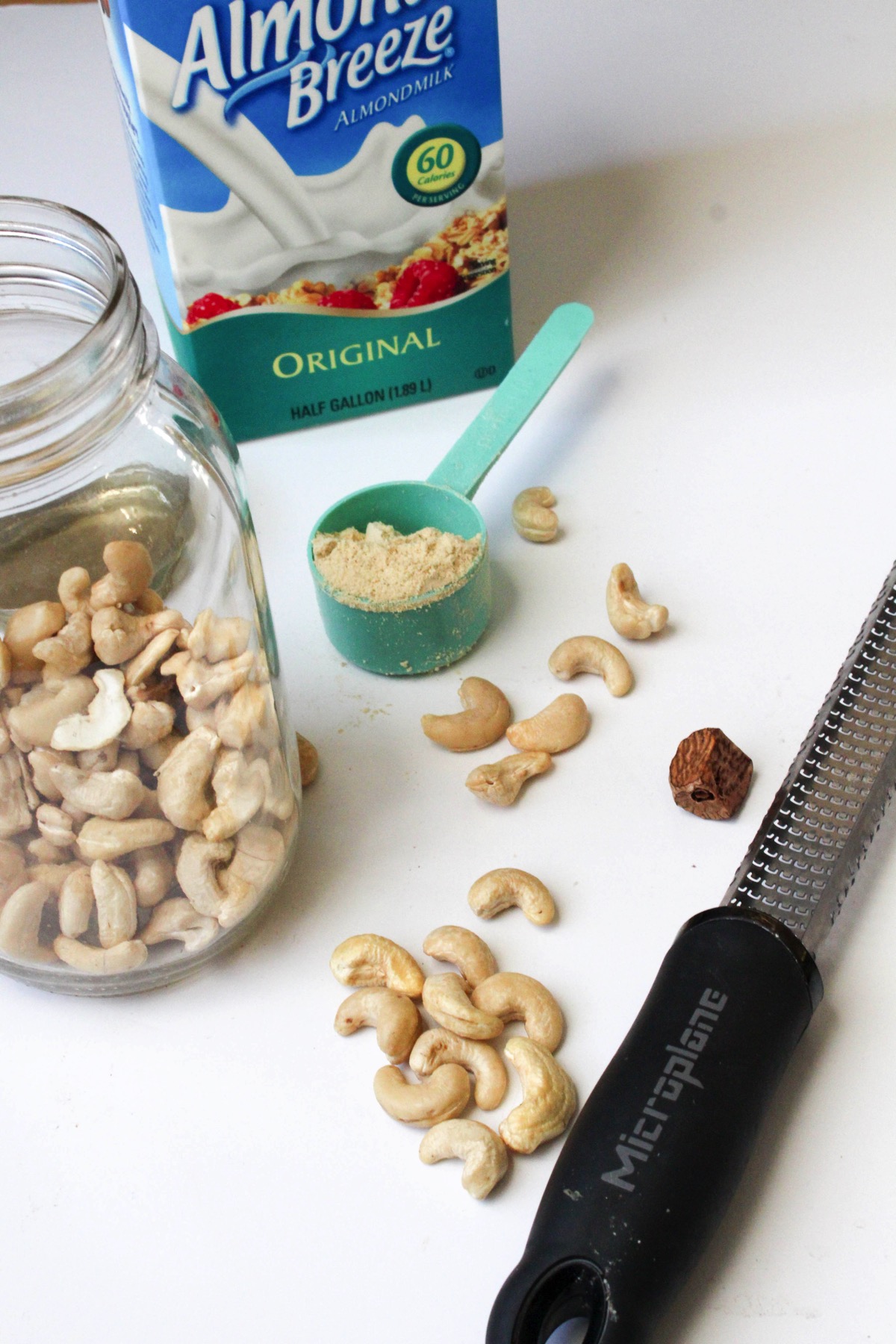 This would also be fantastic with some coconut whipped cream! It was a delicious and protein-packed variation of the beloved recipe. (The recipe the Pilot follows is here if you want to make some of the real deal this holiday season! My vegan version is here, too.)
Here's the mix if you'd like to give it a try!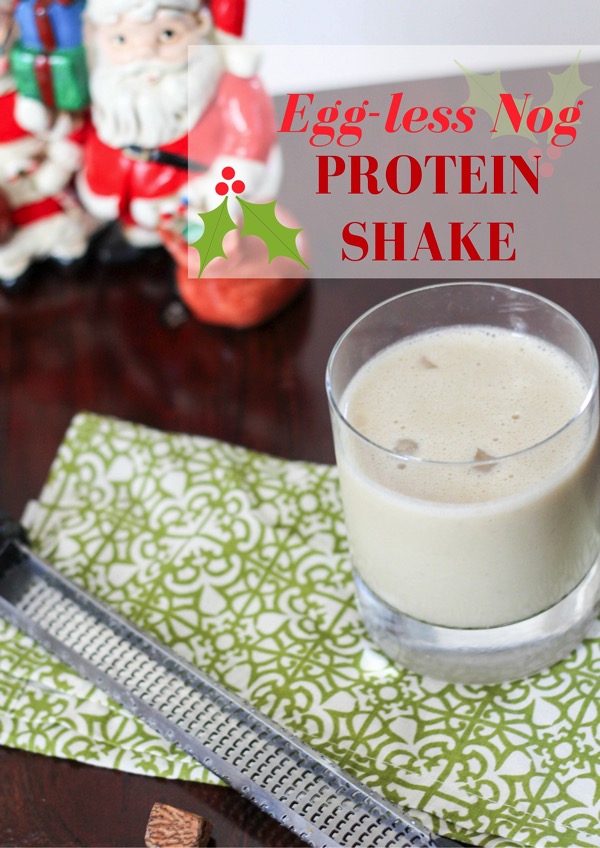 Print

Eggless Eggnog Protein Shake




Scale




Ingredients

1 cup

almond milk
Meat of

1

Thai coconut or

1/4 cup

cashews soaked in water at least one hour

1/4 teaspoon

cinnamon

1/4 teaspoon

nutmeg

1/4 teaspoon

vanilla

1

scoop vanilla protein powder

2

medjool dates, pitted

1/2 cup

ice

Instructions

Blend all ingredients on high.
Serve and drink!
xo
Nog: yay or nay?