Word to the world: we have a sous vide egg bites problem.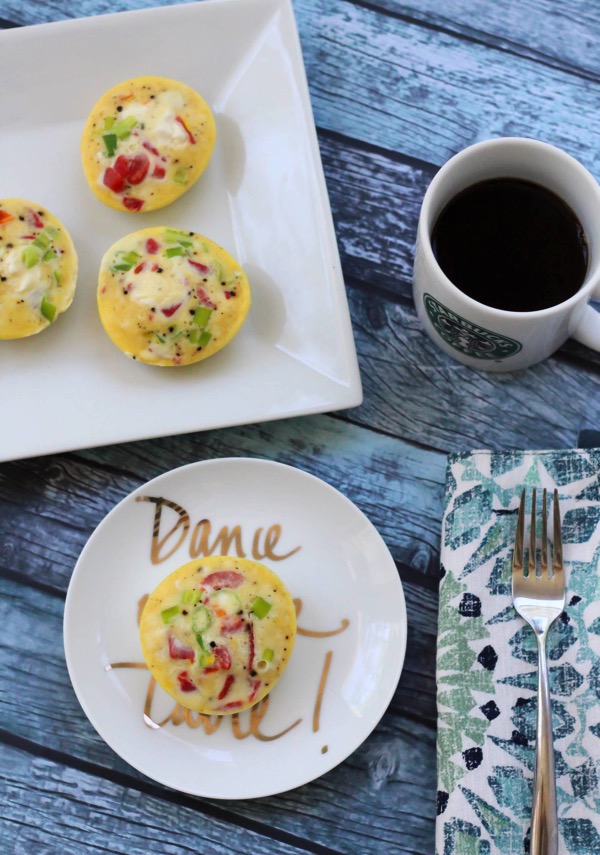 When I first heard about these things months ago, I got myself to a Starbucks ASAP. Eggs are my favorite food on the planet, and I was so pumped to get a protein-y egg bite with my morning latte. Until, I couldn't find them in San Diego. Anywhere. Sometimes, I would just ask for them when we'd go to different locations, and every single time I was turned down by the barista.
Once I asked why they didn't have them, and the girl told me that it was because they were too popular and they couldn't keep up with demand.
Get rid of something because it's too popular?? #thingsthatmakezerosense.
Wiping a silent tear off my cheek, I vowed to myself that I would find them.
The same thing happened in Tucson. The mysterious egg bites were nowhere to be found.
When we drove into Valdosta, I decided to casually ask at the Drive-Thru if they had sous vide egg bites even though I didn't see them on the menu. It was more out of habit than anything at that point.
"Yeah, what flavor would you like?"
"WHAT FLAVOR WOULD I LIKE?! Do you know what this means?!?"
I jumped out of the window and hugged the giant glass menu, then did a victory dance.
Ok, no I didn't. I ordered roasted red pepper and went on my merry way, even though I was smiling like a creeper when I paid for my order.
They were everything I dreamed of. And since that day… I've had them a lot. Like, an embarrassing amount.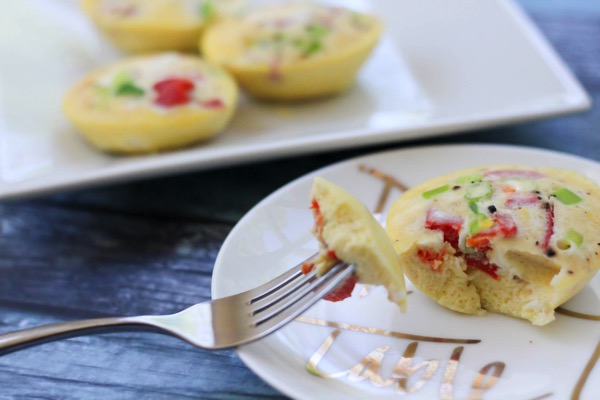 After Googling the ingredients online, I decided to try and make a slightly healthier version.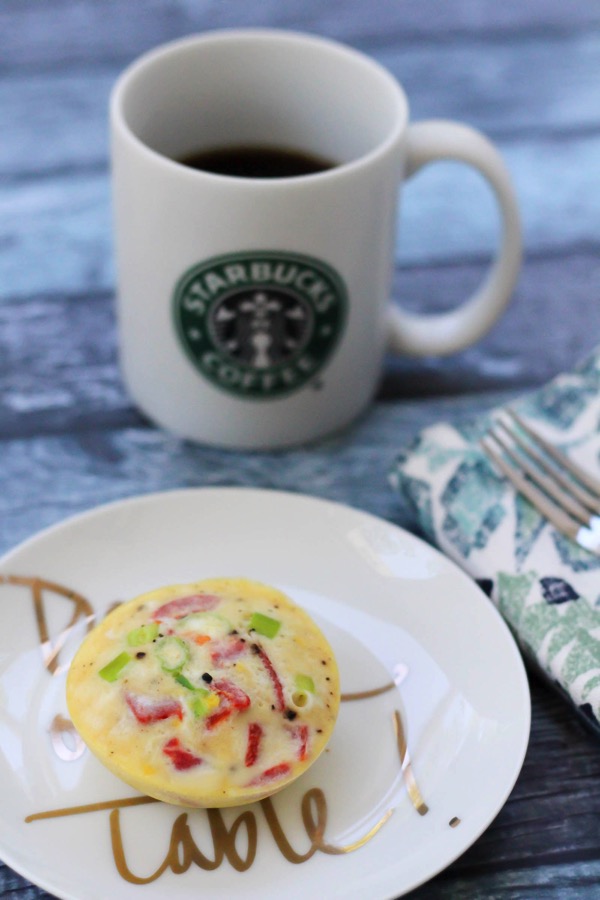 One major change: I don't own a sous vide machine, and don't really have a desire to purchase one. #notarealchef
Instead, I used egg poaching cups in boiling water, and they cooked beautifully.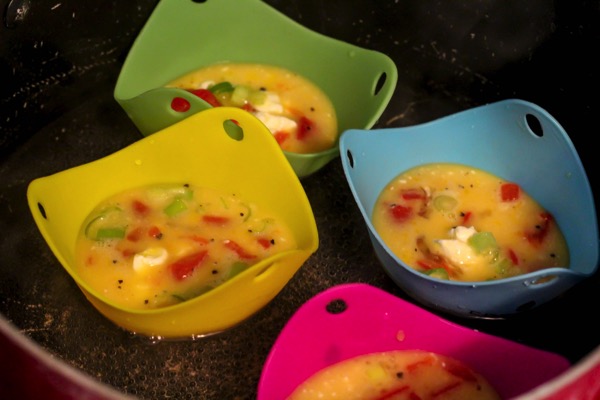 (The cups are here on Amazon)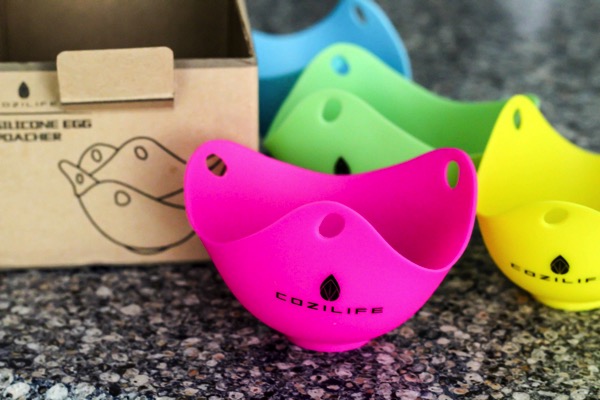 They were SO easy to make, and while they definitely won't totally replace my Drive-Thru habit (oops), they're an awesome substitute.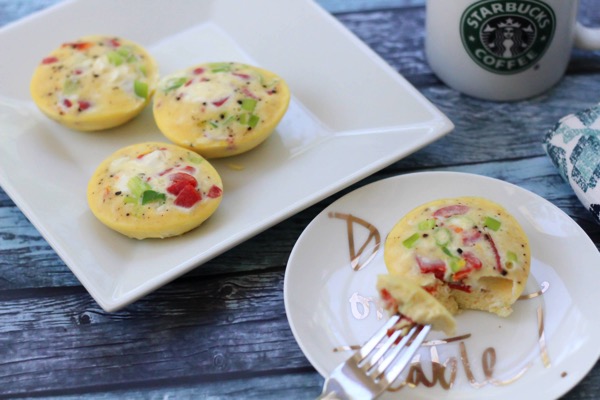 Here's the recipe if you'd like to give it a try!!

Print
Homemade sous vide egg bites without the sous vide machine
A healthier version of the popular Starbucks protein-packed snack
Prep Time:

10

Total Time:

10

Yield:

6

1

x
Scale
Ingredients
9 tablespoon

s egg whites (from the carton; you could also use

3

–

4

large fresh egg whites)

2

eggs

1 tablespoon

brown rice flour

2 oz

feta cheese

1 tablespoon

almond milk

1/2

scallion, diced

2/3

roasted red bell pepper, chopped
Salt and pepper
Instructions
Start 1-2 inches of water to boil on the stovetop in a large pot.
In a large bowl, whisk the eggs and egg whites together. Stir in the remaining ingredients, and season well with salt and pepper.
Distribute the poaching cups into the water, and then carefully add your egg mixture into the cups. (I used an ice cream scoop to distribute the egg mixture.)
Cover the pot, and poach for 8-10 minutes, until the middle is set.
Remove the poaching cups and cool for 1 minute before gently removing each one with a spoon.
Notes
Feel free to use any cheese you love, and add in fresh herbs!
Store in the freezer or fridge to quickly reheat and eat.
Nutrition facts can be found here.
What's your favorite breakfast ever? What's something that you get to-go on a regular basis?
I definitely miss my Tender Greens habit in San Diego.
Have an amazing morning!